Skymark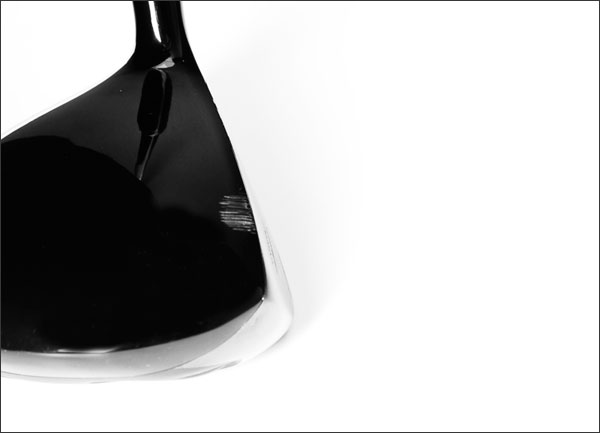 Oh no, the dreaded skymark. We understand, few golfers want to play with a club that has a skymark. Over the years, we have heard it all. "My son borrowed it." "My playing partner grabbed it out of my bag." or "It came that way." Clubs with skymarks can't be returned for a full refund because the reason for the return is that the club is scratched and was clearly hit in a manner in which it was not designed. No, we cannot fix the paint and clear coat in an economical way and no golfer with any pride will play a round wearing the badge of shame from somebody else's mistake.
But we will replace the head for you at a very reasonable cost. Just email customer service to set up a repair. Customer Service - Tip: Black nail polish will hide most skymarks.
GigaGolf, Inc. Returns
301B Mears Blvd.
Oldsmar, FL 34677
Returns may take up to 10 business days to process.
Certified Pre-Owned and Closeout products are not covered under the 30 Day Play Guarantee, but are covered by our 1 year warranty.